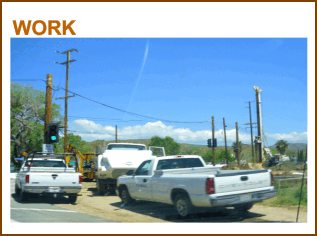 ---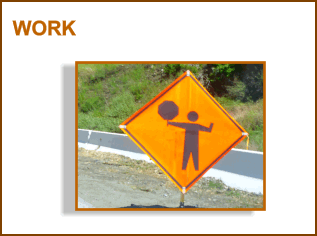 Dust at work can be more then a real nuisance.


Dust is also a major liability. Dust destroys equipment , impairs our visibility and causes respiratory irritation and even disease. Stopping dust at work can be as simple as spraying dusty areas with simple water to amending the soil with dust free additives.

While no one program could be prescribed for all needs

DustLocker™ is a vital addition to any dust control program. DustLocker™ last for as long as you want.

DustLocker™ is safer then water in runoff areas where water may cause soil stability issues.

DustLocker™ is perfect for temporary events like swap meets, car shows , filming projects and sporting events.

DustLocker™is a safe non-toxic natural dust locker with a PH balance of water.

DustLocker™ is safe for use around streams and in sensitive environmental conditions.

DustLocker™ is the only solution for construction and filming projects that require lasting dust abatement procedures.

Try DustLocker™ today, you can order convenient sizes for all your needs on line anytime.